Valorant is a very interactive online free-to-play first-person shooter game and flexing username hits different in multiplayer games..
Game developed and published by Riot Games, for Microsoft Windows and officially released on June 2, 2020.
Player name plays a very huge role is Multiplayer FPS games, and in Valorant there are ways to change your username accordingly or you can even hide your name and your username will be according to the character you choose.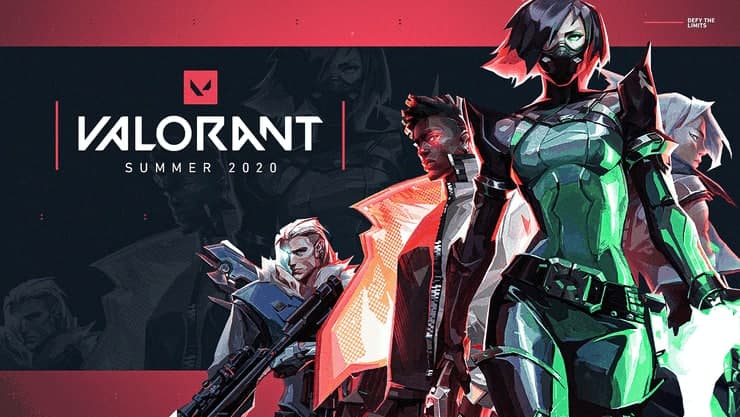 In the following article, I'm going to talk about how you can change or hide your username in Valorant.
Change Valorant Username
So, Valorant use Riot Vanguard services to run with no error, and there is no in game option to change username in Valorant.
But it is really simple to change name in Valorant using your login details of Riot account.
Follow the steps given below to successfully change your username.
Go to Riot account login page.
Sign in there using your Riot (Valorant) name and password.
After that, go to Riot ID section.
From there you can change your name or tag.
Note: You can only change your name after every 20-30 days
So, change your username carefully because they increase days after every change in name or tag.
Also Read: How To Change Valorant Tag Name (Solved)
How To Hide Valorant Username
I have not player soo many games but i do know that there are very less games or only Valorant that allow to hide usernames and during match your character name will display as your.
This feature is very useful for popular gamers because it allows them to play properly without any 'Big-Fan' moment lol.
So, follow the steps given below to hide your Valorant name.
Open Valorant and go to setting.
After that, go to general settings.
There you will find Privacy option.
Turn on top two options.

Turning them on would hide your name from party and outside party matches.
Must Read: 10 Best Games For PC in 2021: Play Right Now