Netflix has been showing great interest in anime lately and is trying to get hands on popular titles. Just In: A popular sci-fi horror seinen manga, Parasyte is getting a Korean live-action adaptation with the title: Parasyte: The Grey by Netflix.
Few hours ago, the official twitter account of Netflix Japan revealed that Hitoshi Iwaaki's famous manga Parasyte is getting a live-action Korean adaptation by Netflix.
Moreover, they also revealed that Yeon Sang-ho is directing the movie, who is best best known for Train To Busan.
In the same tweet, Netflix announced the three main cast members:
Jeon So-nee as Jeon Soo-in
Koo Kyo-hwan as Solu Gang- woo
Lee Jung-hyun as Choi Jun-kyung
The live-action is titled as Parasyte: The Gray and Netflix will stream the show exclusively worldwide.
About The Story Of Parasyte: The Gray
The upcoming live-action is based on Hitoshi Iwaaki's famous manga Parasyte, but it will have its own touch to make the movie more interesting.
Jeon plays a character who was attacked by the Parasites, but she is not mind-controlled by them and is strangely co-existing with them. Koo's character is pursuing to find his missing younger sister. Lee plays the leader of The Grey, a special forces unit battling the Parasites, and whose husband was killed by them.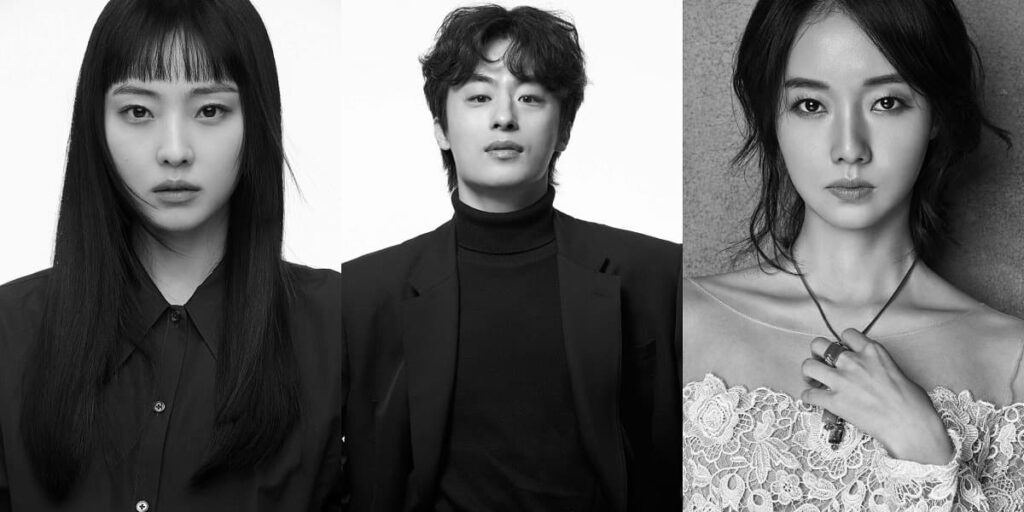 Parasyte is a science fiction horror manga series written and illustrated by Hitoshi Iwaaki. At present the manga has exceeded 25 million copies in circulation worldwide.
How excited are you for the Korean Live-action adaptation of Parasyte? Feel free to comment down and let us know what do you think, also don't forget to share this article with your friends.
We post daily anime & manga news articles, so make sure to follow us on Instagram. You can also check out our anime news page for latest updates.