Out of nowhere, Crunchyroll announced the hindi dub of My Dress Up Darling & Ranking of Kings. Moreover, Crunchyroll even slashed the subscription rates in Indian and many other countries.
Crunchyroll has planned big things for anime future in India and there will be many more Hindi dubs as Crunchyroll said that more anime will follow soon. They are planning to increase their anime library in India and the first episodes of My Dress Up Darling & Ranking Of The Kings are already out for premium fans.
You can watch the first episodes of both the shows in Hindi dub after purchasing Crunchyroll subscription. They will be adding more dubbed version of other anime shows as well soon.
Crunchyroll subscription costs in India are as follows:
Fan: 79rs per month
Mega Fan: 99rs per month
Mega Fan (12 month): 999rs yearly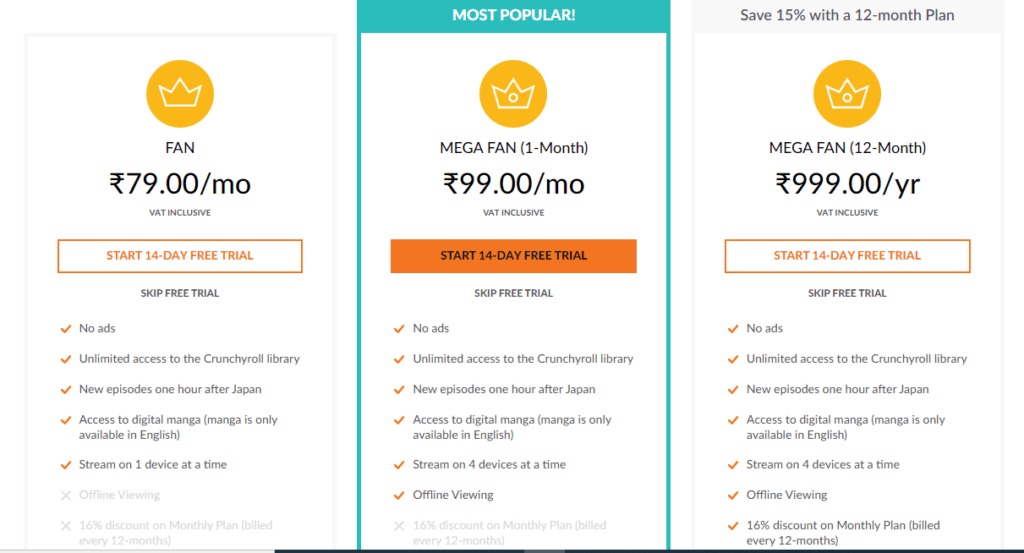 After the release of anime movies in Indian theatre like the release of Jujutsu Kaisen 0, which was an absolute hit considering the language and as an initial step, India is getting recognised as one of the biggest country with huge anime fanbase.
Currently Cartoon Network is airing Hindi dub of Dragon Ball Super anime and the hindi dub of Naruto will soon arrive in 'Sony Yay'. Cartoon Network has planned many other big anime to air in future as the appetite for anime in India is growing massively.
What do you think about this move from Crunchyroll? Would you buy their subscription? Comment down and let me know, also don't forget to share this article with your friends.
We post daily anime & manga news articles, so make sure to follow us on Instagram. You can also check out our anime news page for latest updates.
Source: Crunchyroll