Among K-pop idols, Lisa is social media royalty and now even anime fans are admiring her because of her cosplay of Anya Forger that went viral on social media.
But that's not the whole truth, Lisa didn't do Anya cosplay. It is the fans who edited her pictures and created perfect pictures of Lisa cosplaying as Anya Forger.
It is really hard to find the person who edited Lisa's Anya Forger cosplay as many accounts on Twitter, Facebook and Tiktok reposted it and none of them has the author credit.
Here are some of Lisa's edited Anya Forger cosplay pictures: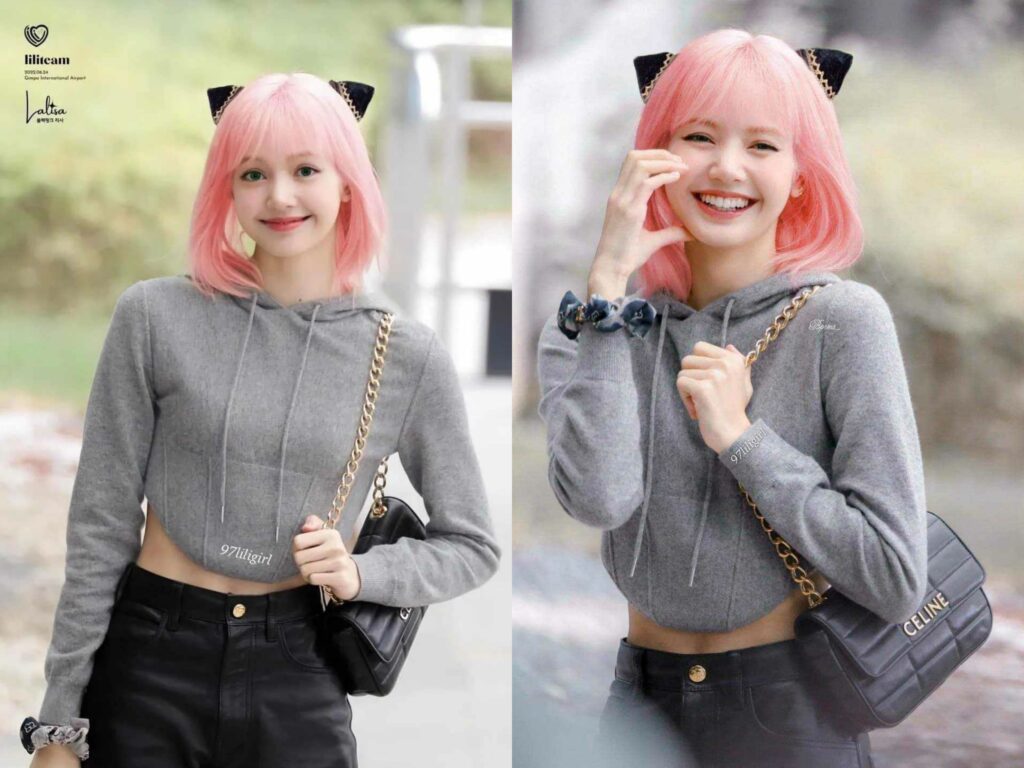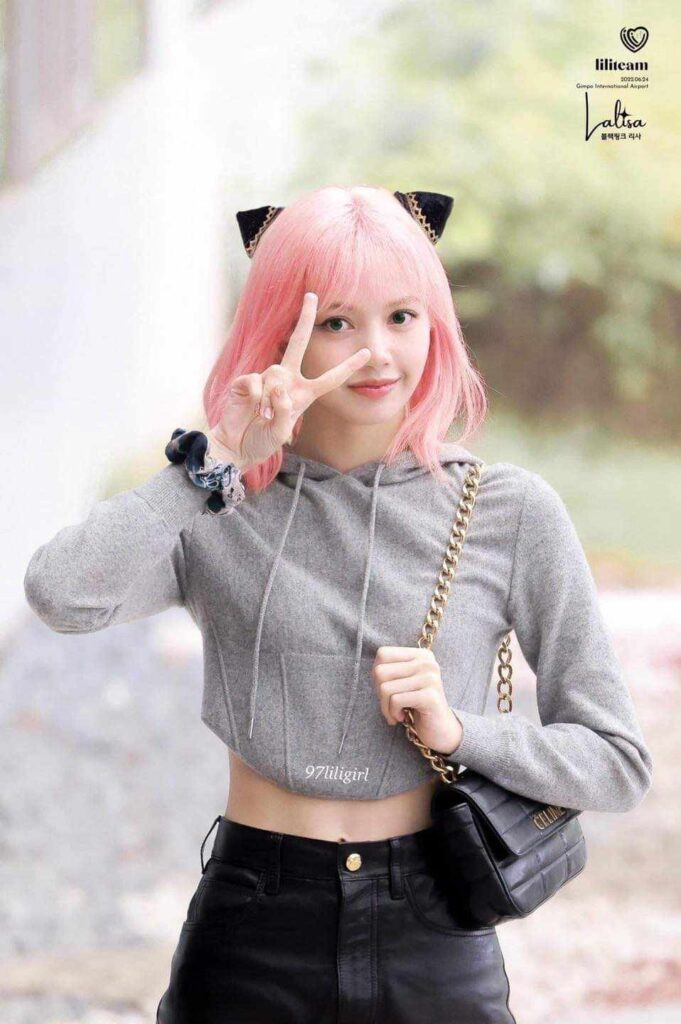 Lisa's Cosplay didn't went viral out of nowhere, there's a reason behind this cosplay. During the interview with Marie Claire China, Lisa was asked "How do you usually recharge your batteries?"
"Usually, I play with cats, but these days I am watching cartoons. I was watching Spy x Family and the girl with the pink hair was so cute. I thought the process of watching was very healing for me."

Lisa
Lisa likes Spy x Family anime and especially Anya Forger (the gril with pink hair). There are chances that she would show her love for Spy x Family anime by doing a cosplay of Anya Forger in future.
Spy × Family anime is one of the well-received anime of summer 2022 and the first cour of season 1 ended few months ago. The second core will be released in fall 2022 containing 13 episodes.
What do you think about Lisa cosplaying as Anya Forger? Feel free to comment down and let us know what do you think. Also don't forget to share this article with your friends.
We post daily anime & manga news articles, so make sure to follow us on Instagram. You can also check out our anime news page for latest updates.