Another weekend and another banger episode drop by Spy x Family. Episode 6 of Spy x Family is one of the most talked episode as Anya begins her journey in Eden Academy and it also shows Yor growing into her role as a mother. This anime is not failing the task to keep the audience entertained and gaining positive reviews.
Fans already know that Anya is very precious and even more precious for Loid and Yor. Remember the moment when during the interview one teacher made Anya cry and how both Loid and Yor almost went for that teacher. Their family dynamic just keeps on getting better and in episode 6 Yor showed just how much she loves Anya.
Spy X Family episode 6 begins with the Forger family going to the tailor for Anya's uniforms. The tailor scares Anya by commenting on how likely a student of Eden is to get kidnapped due to them coming from wealthy families.
Later in the episode, when Anya and Yor go to the supermarket, some kidnappers kidnap Anya when Yor is busy in the purchase. The kidnappers had no idea who they are about to deal with. Because they thought Yor is a just babysitter.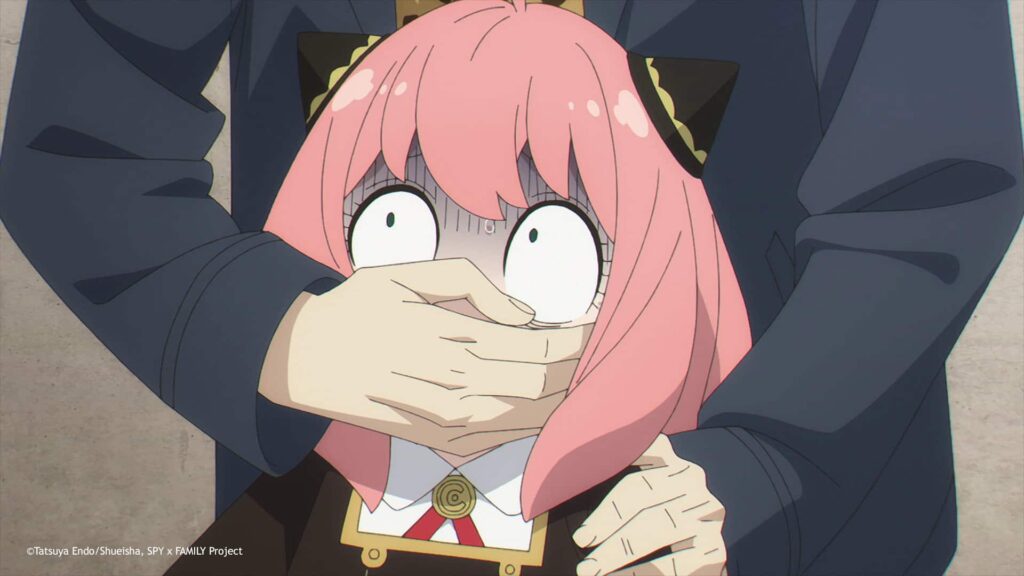 Luckily, Yor arrives to save Anya and proclaims herself loudly as the girl's mother. The look on her face was clearly telling kidnappers that they made a huge mistake.
Yor scares the kidnapers away and apologizes to Anya for leaving her alone. But Anya makes Yor happy by telling her that she loves her strong cool mom and wants to be like her. This moment just showed the growing connection between the mother and her daughter.
Comment down your thoughts about Spy x family episode 6, also don't forget to share this article with your friends.