The episode 4 of Spy x Family came out yesterday and it made the Forger family go through one hell of an emotional rollercoaster. Especially during the end part of the episode, the scene where Anya cries which made fans heart shatter into a billion pieces. The way Loid and Yor reacted to Anya crying just proves their great family dynamic and that the family means more to them now than the mission.
Spy x Family is a masterpiece on it's own and episode 4 is a kind of episode that only this show could have pulled off. This episode focused on the interview along which many new characters were introduced. Among them there were three teachers who took the interview and one of them didn't like the Forger family a bit. It was a wholesome episode and one of the best so far.
One of the key highlights of this episode was Anya crying. During the interview, there were three teachers and one of them didn't want the Forger family to pass the interview. So he started asking some personal questions to them. During the turn of Anya, the middle teacher asked her -would she score her old mother or your new mother higher?- This question made Anya cry, which triggered both Yor and Loid.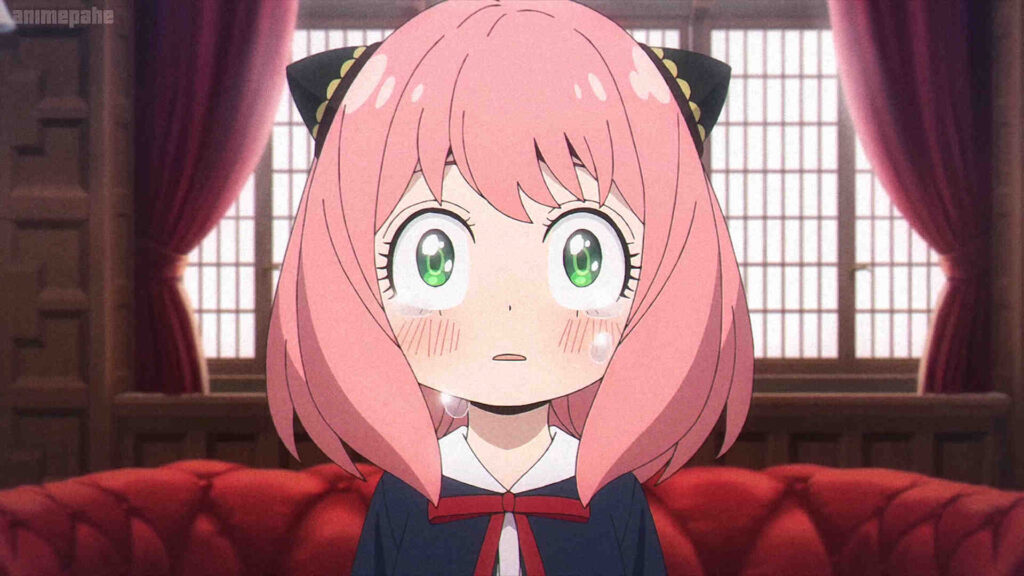 Loid and Yor both have their own unhappy childhood experiences. They have lost their parents in one way or another, so they know what it feels like when asked question like that.
So when during the interview, the middle teacher forced the issue onto Anya and end up making her cry, both Your and Loud were ready to put an end to that guy.
This really shows the great family dynamic of Loid, Yor and Anya and how they are evolving as a family.
What do you think about the Forger family? Comment down your thoughts and don't forget to share this article with your friends.
We post daily anime & manga news articles, so make sure to follow us on Instagram. You can also check out our anime news page for latest updates.