Few weeks ago, a news (rumor) went viral that the upcoming season 3 of One Punch Man anime will get animated by Mappa Studio. However, the news came from a reputed news/leaks reporter and now their Twitter account got suspended.
Twitter user 'Shonenleaks' with over 120,000 followers tweeted that Mappa will be animating the third season of One Punch Man and the tweet went super viral gathering over 100k likes.
However, it looks like the tweet about OPM season 3 production caught an eye of someone connected to official product committee and they took action to stop the spreading of false information or further leaks.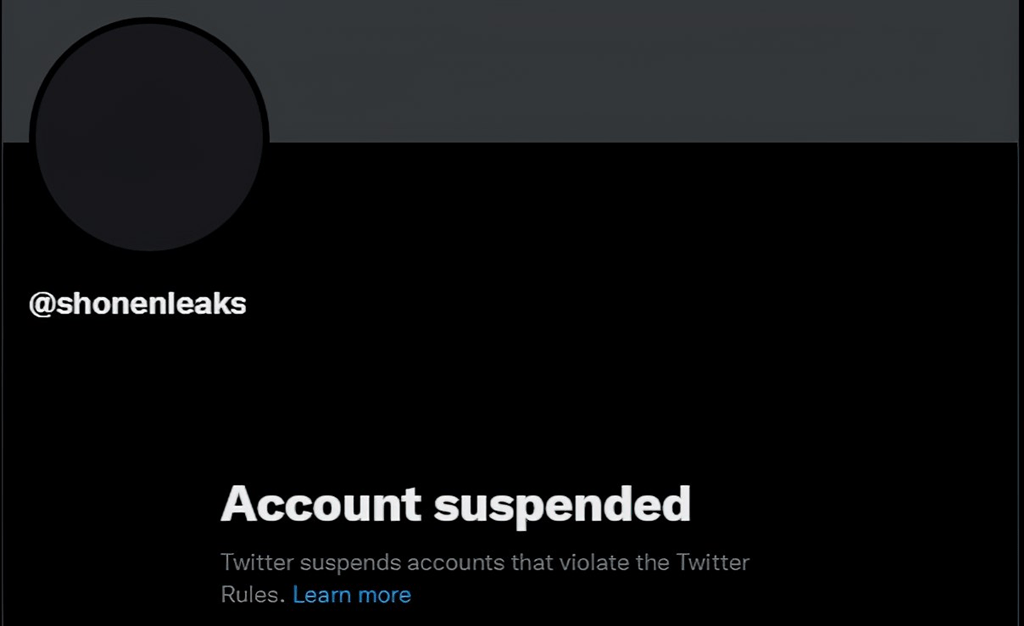 Following the suspension of Shonenleaks' account, the official Twitter account of One Punch Man anime released a statement in English (they only tweet in Japanese, so it's a big deal).
They added that fans should only belive the information announced by official account and to not trust any unofficial information (talking about Shonenleaks' viral tweet).
We still do not know about the product studio of One Punch Man Season 3, it could be Mappa studio but there is currently no information about the studio in charge!
Feel free to comment down and let us know what do you think about the animation studio of OPM season 3, also don't forget to share this article with your friends.
We post daily anime & manga news articles, so make sure to follow us on Instagram. You can also check out our anime news page for latest updates.