Attack on Titan is easily dominating the anime scene right now and every episode is peak. Currently Attack on Titan is nearing to end of its final season part 2 and only one episode is remaining. Moreover, not only anime scene but Attack on Titan also tops and dominating the highest rated episode list of IMDb.
It is really no surprise that Attack on Titan episodes are in the IMDb list of highest rated episodes. AOT episode 54 (Hero) is holding the place of #1 on the highest rated TV episodes list with over 89k+ ratings on IMDb. While AOT episode 54th is holding the top position, other episodes are just completely dominating the list with around 20 episode in the top 40 highest rated episodes list of IMDb.
Here is the position Attack on Titan episodes are holding in the list of top 20 IMDb highest rated episodes:
1- Hero (Episode 54)
2- Perfect Game (Episode 53)
4- Senshi (Episode 31)
10- From You 2000 Years Ago (Episode 80)
11- Memories Of The Future (Episode 79)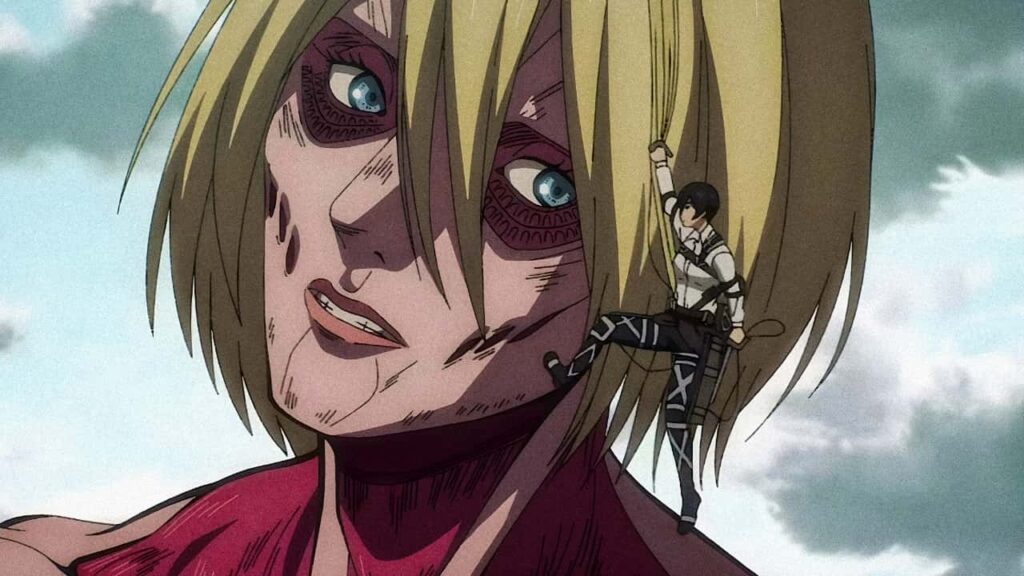 Attack on Titan is easily one of the most well-received anime of its airing years and the long running series is about to come to an end this April 3rd.
The last episode was originally scheduled for March 27 but due to special broadcast in Japan it has been rescheduled. The episode will now release a week after its original release date. However, it won't be the end of Attack on Titan because there will still be some remaining manga chapters for animation.
What do you think of the last episode of the series, do you think there will be a movie? Let us know in the comments below, also don't forget to share this article with your friends.
Source: IMDb