As days are passing the release date for Dragon Ball Super: Super Hero movie is coming near. The movie was originally set for April month but due to the internal hack to Toei Animation the release date was delayed. Now the release date is already out and Dragon Ball Super: Super Hero is set to screen on IMAX, 4DX, MX4D, And Dolby Cinema.
On Friday, the official website of Dragon Ball Super: Super Hero revealed some new info about the release. As per the info, IMAX version of movie will set for June 11. The 4DX and MX4D versions realising on June 25, and Dolby Cinema screens set for July 1.
Dragon Ball Super: Super Hero Movie was originally scheduled to open in Japan on April 22. But due to Toei animation cyber invasion, the release date was postponed.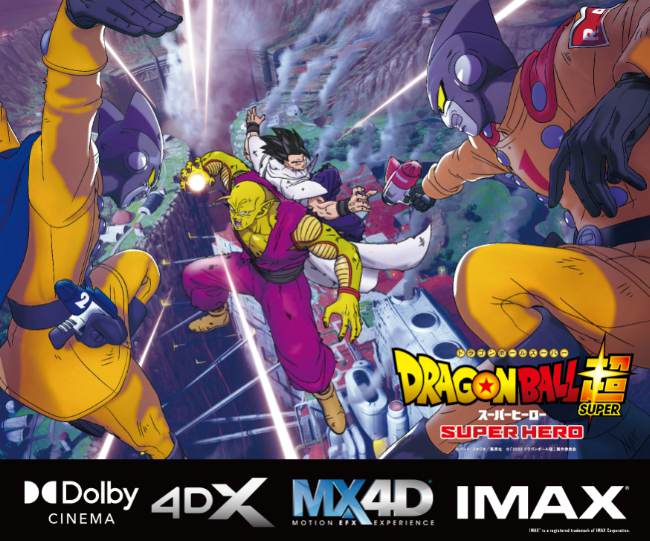 Now after the delay, The movie is opening in Japan on June 11 followed by other screenings. Crunchyroll and Sony Pictures will screen the movie worldwide in both the Japanese audio with subtitles, and with a dub.
Are you excited for the release of Dragon Ball Super: Super Hero Movie? Feel free to comment down and let us know what do you think, also don't forget to share this article with your friends.
We post daily anime & manga news articles, so make sure to follow us on Instagram. You can also check out our anime news page for latest updates.