Something that we all waited for since the start of My Dress-up Darling has finally happened in the last episode. Marin Kitagawa finally confesses to Gojo Wakana with all her heart. However, Gojo was unable to hear the confession from Kitagawa Marin because he felt asleep during the call.
Weekends were really something to look forward to while My Dress-up Darling was airing and now after 12th episode run the series finally concludes its season one. The ending of season 1 was really great and wholesome, there was so much to the episode.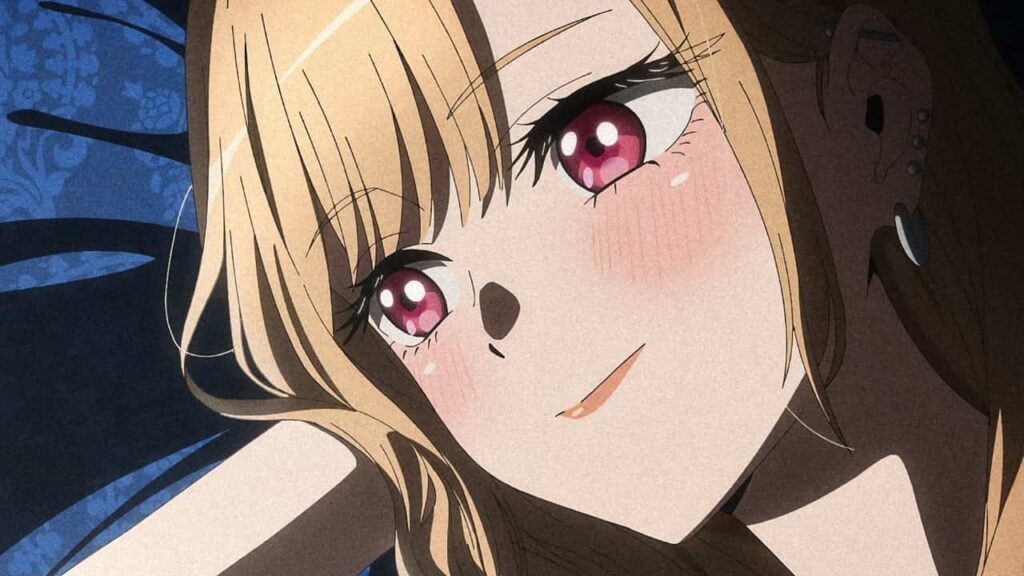 The episode 12 of My Dress-up Darling started with Gojo sharpening his Hina doll creation skills. Later, Kitagawa called him to help her in the summer Holidays homework, so Gojo went to her house and aided her in finishing the English homework. After finishing the study work they went to their school to get Kitagawa's Maths drills that she left during their school days.
Near the school's swimming pool, Kitagawa Marin asked Gojo if he wants to join her in near festivals to which Gojo agreed happily. Later on, they both went to the festival near Gojo's house and had a lot fun together. It was so much wholesome moment during the fireworks and the animators did justice to the scene.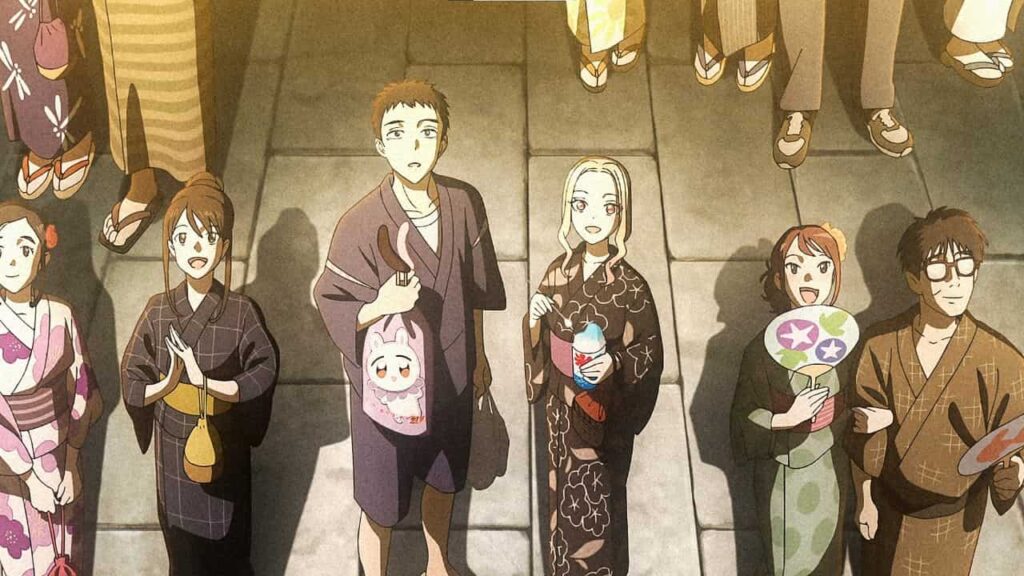 The episode 12 ended on Kitagawa and Gojo's way back to home. But there was an added extra scene in the end which took place on their last day of summary Holliday.
In the added scene, Kitagawa called Gojo because she was scared while watching Horror movie. They talked till midnight and when Gojo was falling asleep Kitagawa confessed to him saying 'I Love You'. Kitagawa was not heavily blushing, just politely did confesses her love to Gojo.