The new addition to the universe created by Makoto Shinkai is finaly set to release in India. PVR Cinemas has confirmed the release of Makoto Shinkai's Suzume No Tojimari in India for April 21, 2023.
Just in, the official Twitter account of PVR Cinemas announced on their latest tweet that one of the most anticipated anime movie, Suzume No Tojimari is finally hitting the theatres of India on April 21st. This is the final release date and there shouldn't be any changes.
A month back, PVR Cinemas listed Suzume release on their website for March 24, 2023. That was a potential release date and they didn't reveal it anywhere, later on they even removed the date from site.
Suzume No Tojimari (Suzume's Locking Up) was a huge hit in Japan, opening at number one and earning around 1.88 billion yen (about US$13.49 million) in its first three days and is set to make big numbers in India release too as the anime fans here love Makoto Shinkai's universe.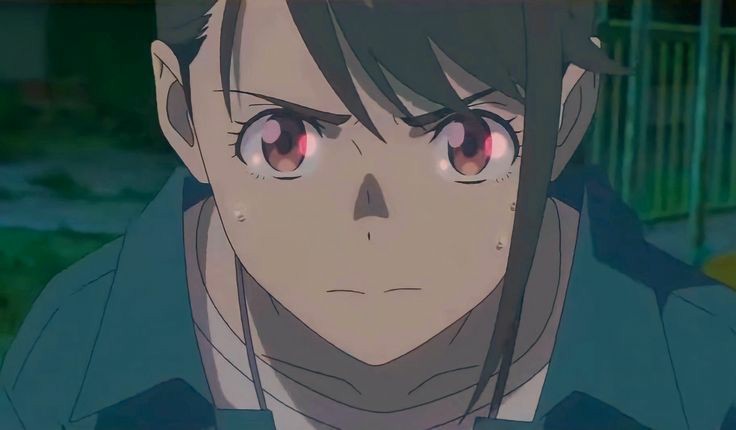 ---
Sypnosis:
Seventeen-year-old Suzume discovers a mysterious door in the mountains, and soon other doors begin appearing across Japan. As the doors open, they release disasters and destruction, and it's up to Suzume to close them again.
---
Are you planning to watch the movie in theatre or will wait for clear print? Comment down and let us know your thoughts. Also, don't forget to share this article with your friends.
We post daily anime & manga news articles, so make sure to follow us on Instagram. You can also check out our anime news page for latest updates.